Tomorrow (August 6) is Valentine's Day on the Chinese Valentine's Day. This year's Chinese Valentine's Day coincides with the weekend. If you like to stay at home, a comfortable sofa is essential. In this romantic festival, happy couples only have their own sweetness and romance. How do you plan to celebrate the romantic Valentine's Day in 2011? May wish to buy a favorite couple sofa, gorgeous or elegant, so that the whole family is full of love.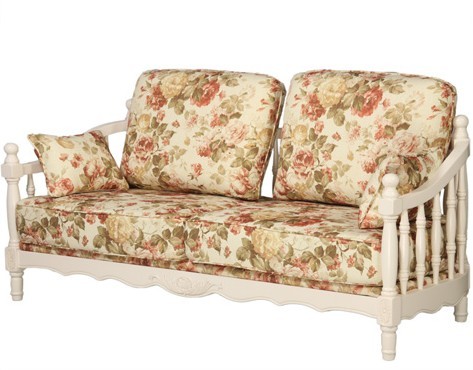 Louise series Jumeiyin Shangban wood combined double sofa (ivory white)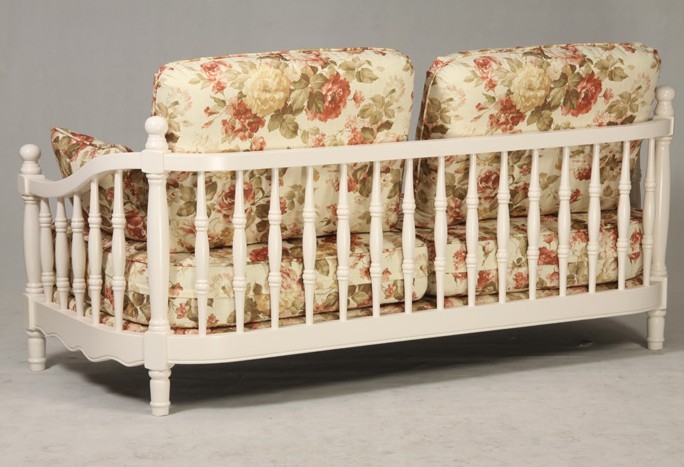 From simple to complicated, from the whole to the part, the fine carving and carving cut left a deep impression. On the one hand, the general style of materials and colors is preserved, and the traditional historical traces and rich cultural heritage can still be felt very strongly. At the same time, the overly complicated texture and decoration are discarded, and the lines are simplified.

The appearance of this double sofa is very eye-catching, and the material of the sofa is also very good. Comfortable and breathable, it is convenient to sit anywhere. Are the otaku and otaku sentimental?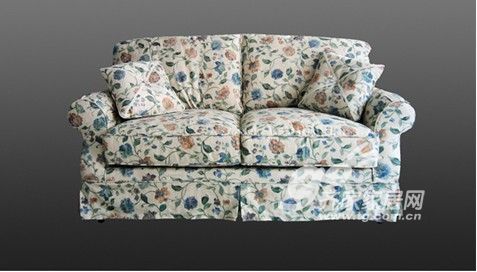 Zongjiang workshop pure American leisure solid wood frame garden sofa

The comfortable couple's sofa, Internet, watching TV, reading books, chatting will not fall. For lazy holidays, we only need our own romance.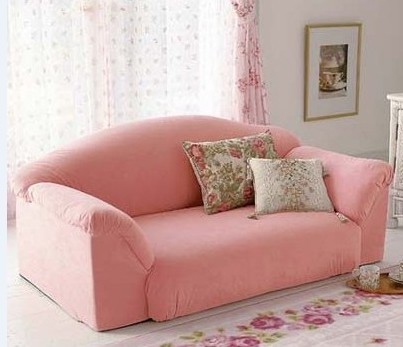 Zongjiang Workshop American-style solid wood garden sofa

This pink sofa is soft and comfortable. The sofa surface is fine and smooth, with good air permeability; especially suitable for young couples.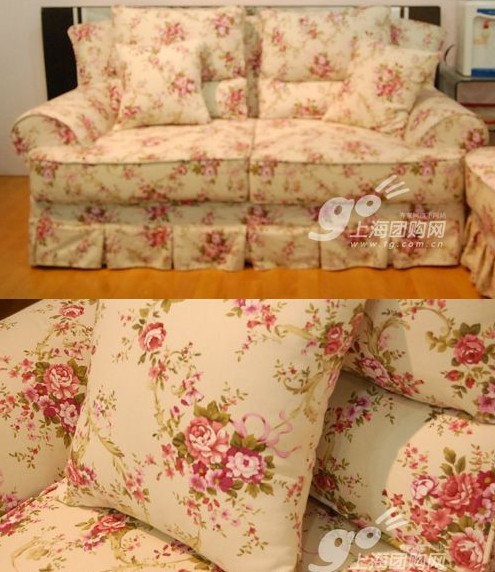 Johnson 2-seater sofa

High-end large set of functional fabric sofa, high backrest design neck support waist is extremely comfortable. In this photo, the 3-person sofa is a conventional living room sofa without functions (of course, it can also be customized into a 2-sideband function, and the middle seat can also be intimately added with a hidden small flip table, which can be placed with a glass, etc.) The sofas are all functional recliners, which can be used as a reception sofa at ordinary times. When you are tired, you can lie down, read a book, watch TV, and sleep at any angle when you open the organ.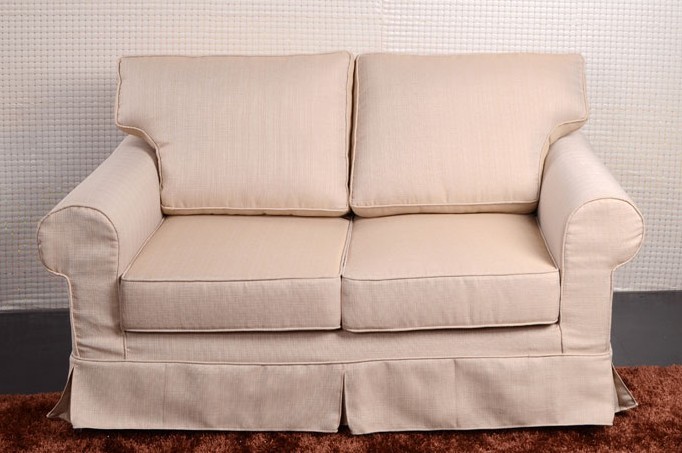 Shuyou sofa S-3 fabric sofa functional sofa

This sofa is made of high-quality solid wood environmental protection board , high-grade cotton and linen fabric, high-density sponge + independent pocket spring, simple and elegant. There are many colors and patterns for everyone to choose, and the size can be customized according to customer requirements. On the romantic Tanabata, you can work with your lover to Customize a unique double sofa.

What, the decoration still uses his own money? ! The Qi family is decorated in installments, with an ultra-low annual interest rate of 3.55% and a maximum loan of 1 million. Apply now to enjoy the discount

If you are interested in brand cooperation, content cooperation, and advertising of this website, please send an email to :.

Sofa to buy residential furniture, sand release art decoration, living room TV, living room sofa, rustic style living room function sofa bed, cloth release sofa cushion, carved fabric sofa, functional sofa, American style

There are nice quality and price Paddle board.Accessories including everything you need to enjoy your day on the water including: your board, collapsible aluminum paddle , safety leash , hand pump , waterproof bag for essentials such as cell phone and keys, and an upgraded backpack to hold everything.

shipping,free,cheap

WEIHAI HITEAM TECHNOLOGY CO.,LTD , https://www.paddleboardmanufacturer.com