Guo Yuen, 21, graduated from Wuhan Industrial Vocational College in July this year. In the past three months, his "material recycling center" opened. From 50 square meters to 200 square meters, to today's 2000 square meters, Guo Yanen has chosen the site for the recycling center three times. The staff of the employed recycling center and the villager of Honghu District Mahu New Village once exceeded 20 people. "We have more than 200,000 Internet cafes to spare. Why do we have to do this? This line has the potential!" said Guo Yanen, a simple office with topped asbestos roofs.
The reporter interviewed Jane Yamin, manager of the Industrial Engineering Management Department yesterday, to visit his entrepreneurial student. Jane Yamin mentioned that Guo Yann's use of ham sausage, napkins, bowls, and classmates to exchange used old water bottles in the dormitory during the second year. This talks about the original intention of starting a business.

"Each time the students finish playing basketball and drink mineral water bottles all over the place. The Internet search found that the recycling value of these bottles is very high, especially for polyester bottles. The long-term market demand is large." Guo Yuen said At the beginning of the year, I arranged for a company in Wuhan to serve as an electrical appliance agent. I was still unable to fit my plastic bottle in my heart.

Waste plastic bottles were sorted, bottles, caps separated, washed, broken, made into plastic strips, and then broken into finished products for sale. The price difference was 2,000 yuan per ton. Guo Yuen took out bags of colored finished products to reporters.

"The experience of fundraising was unbearable. The parents in Qingdao were strongly opposed to "recovering from the bad." The market survey report that was spent for several months was despised by the lenders. I was so angry that I got home and crushed the report." Looking for classmates and friends to borrow more than 80,000 yuan, the old father came to Han and saw Guo Yanen eat and live in a hut in the middle of the country. He was worried and distressed and later supported more than 100,000 yuan.

"October financial crisis caused the price of finished products to plummet, losing tens of thousands of yuan; now the strong market demand has pulled back the price, and now the total processing volume is close to 300 tons, making a total of 20,000 yuan." In the venue, the annual rent is 30,000 yuan, and sheds, 50,000 yuan for fences, 60,000 yuan for crushers, washing machines, and granulators, 20,000 yuan for second-hand trucks, and 20,000 yuan in daily expenses.

Guo Yan En said that the most distressing is the lack of liquidity. More than 20 tons of finished products sent directly to Jiangsu and Zhejiang, you can sell a good price, the provincial and municipal cities in the province have a huge cheap recycling market. With insufficient funds, his finished products can only be sold on a small scale in Wuhan's local market.

However, Guo Yanen appeared confident. In his vision plan, next year this year, the old bottle of mineral water would be coded as a hill in his shed.

Solemnly declare: China Food Industry Network must not republish articles on this site. Other sites may not be reproduced without permission. Please be considerate! Reprint please contact QQ

PE flat plastic bag As the name suggests: The mouth of the plastic bag is flat.

PE flat plastic bag transparent, environmental protection, there is tension, can be recycled.

PE flat Plastic Bags are widely used for packaging hardware, electronics, stationery, toys, metal, accessories, etc.


PE flat mouth plastic bag product advantages

1.PE flat mouth plastic bag has a relatively good transparency, and easy to coloring and so on. The appearance of PE flat plastic bags is also more beautiful.

2.PE flat plastic bag has a very good strength, high strength per unit weight, and impact resistance, easy to modify.

3.PE flat plastic bag processing cost is relatively low. This is also an easy and processable advantage of plastic packaging.

4.PE flat plastic bag insulation performance is better.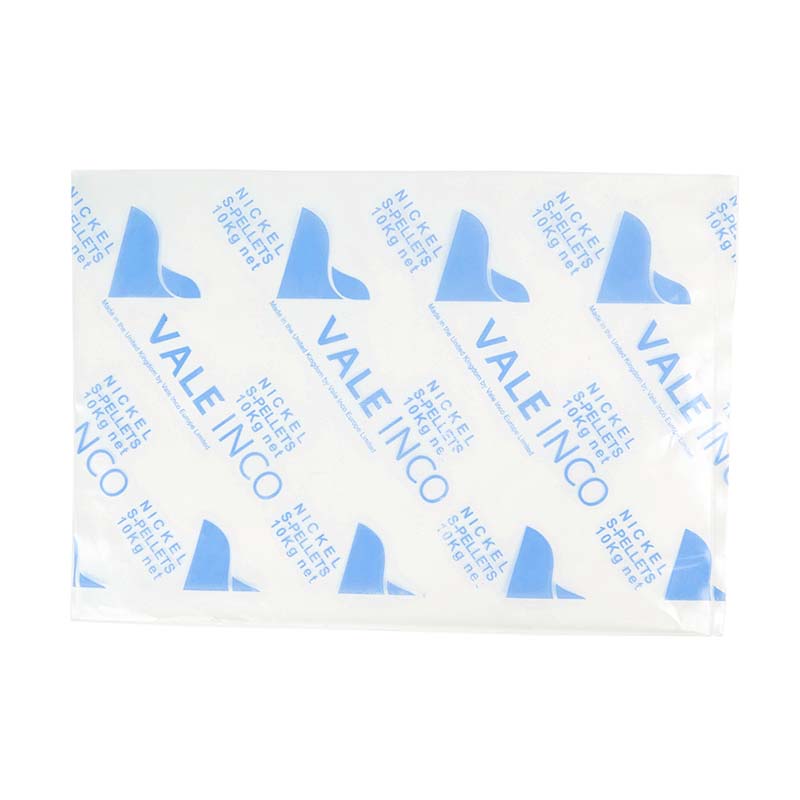 PE Flat Pocket,Pe Transparent Flat Pocket,Plus Thick Pe Flat Pocket,Environmentally PE Flat Pocket

Shenzhen Yanhua Packing Products Co., Ltd. , https://www.yhpackagingbox.com