At present, sticker printing in the world is basically divided into three situations:

1. Flexo-based printing

North America, represented by the United States and Canada, is a typical example of the use of flexographic printing stickers. The equipment for the unit type printing unit, ink-based water-based ink, using circular pressure round die-cutting. The material processing method is web printing and web take-up.

2. About 50% of the printing methods for relief and flexo

This kind of processing method is represented by Europe, and the situation of flexographic printing labels is the same as that of the United States, but letterpress printing occupies a considerable proportion. All of the letterpress printing uses UV ink, and the devices are mostly stacked or satellite. The material processing method is the same as roll paper printing and web take-up.

3. Toppan Printing

This processing method is represented by the Asia Pacific region. Most of the developing countries in the Asia-Pacific region are relatively backward in label printing. There are only a few devices that use UV inks in letterpress printing, and most label devices still use traditional resin inks. The materials are processed in two ways: web, sheet cut, and web. In addition, sheet-fed adhesive printing labels are also characteristic of the region. In the die-cutting mode, the flat pressure die is basically used.

Source: Shenzhen self-adhesive web

1, Custom fabric, there are jersery, polyster, lycra fabric, and others for choice

2, Custom lining, Vlevet, polyster, nylon, and bubble padding, pe foam, pp board

3, custom design, to keep lunch and other items well organized.

4, custom logo and artwork, silk-screeen printing, hot-transfer prining, pet-film printing.



Material

Neoprene, nylon,lycra, polyster for option

Lining

velvet, polyster, nylon, pp board, epe foam

Dimension

Custom design

MOQ

500pcs

Sample Leadtime

5-7 days

Production time

15-25 days

Package

OPP Bag + Carton or Customized

Features

• Super bubble shock absorbing foam interior provides protection from bumps and scratches
• Waterproof, and dust-free, insulated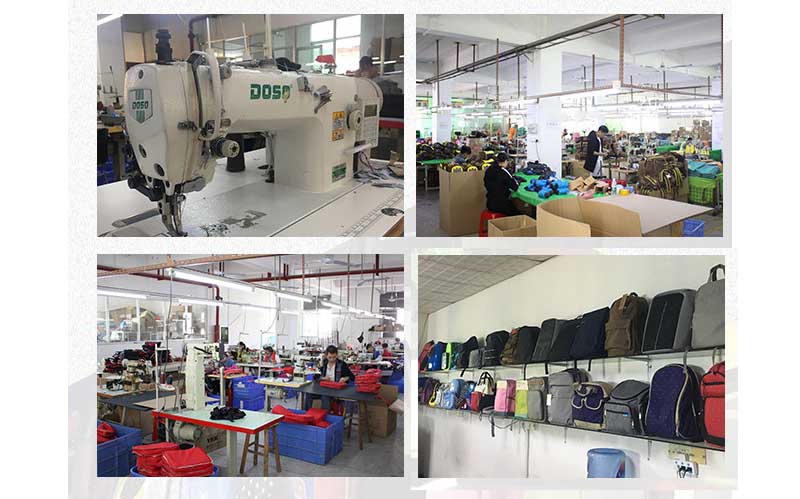 Neoprene Lunch Bag
Neoprene Lunch Bag,Neoprene Tote Bag,Neoprene Beach Bag,Lunch Cooler
Dongguan Topreal bag&case., Ltd. , http://www.toprealcase.com