Shanghai Xinzhuang Instrument Co., Ltd. is a technologically innovative high-tech enterprise based in Shanghai and radiating the whole country. The company has first-class technicians and a good team of technicians, with advanced technology and strong development strength. Since its establishment, the company has The service is recognized by the customers and has a good reputation. The company adheres to the business philosophy of "integrity, professionalism, innovation and growth" to provide customers with meticulous service. The company's main business and production scope are: testing equipment, laboratory equipment, cleaning equipment, environmental protection equipment and design customization of non-standard products and provide related technical services. First-class technology, first-class service. Relying on modern science and technology, the company continuously improves product quality and launches new products, so that it is synchronized with international standards. The products are exported to all parts of the country and have won the trust of users with excellent quality and perfect service.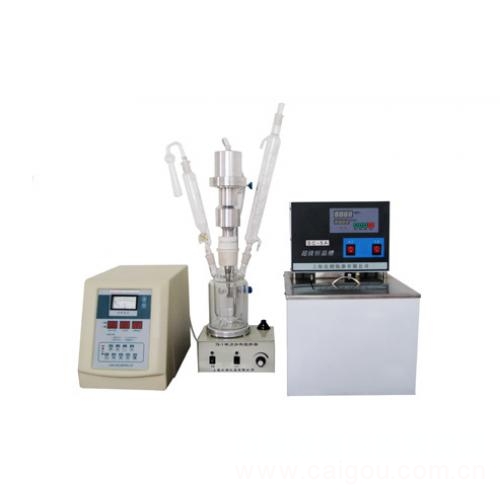 product manual:

L-1000D type thermostatic closed ultrasonic reactor for sonochemical reaction, enzymatic reaction, preparation of nanomaterials, animal and plant cells, virus cell disruption, emulsification, homogenization, demulsification, dehydration, separation, extraction, digestion and reduction, Defoaming, petroleum oxidative desulfurization, refractory organic wastewater treatment, oily sludge cleaning and deoiling, residual biological sludge dehydration, algae removal, algae inhibition, sterilization, cleaning, etc. It is also widely used in chemical and chemical engineering, materials engineering, environmental engineering, biochemistry, microbiology, pharmaceutical chemistry, surface chemistry, physics, zoology and other fields.

There are two main types of ultrasonic generators:
One is the use of mechanical methods to generate ultrasonic waves, pneumatic (air whistle) and hydraulic (liquid whistle); the other is the use of electromechanical effects to generate ultrasonic waves: ultrasonic cleaner reactor, acoustic horn immersion reaction And cup reactor.
The concentrating acoustic horn is immersed in the ultrasonic reactor. The high-power ultrasonic transducer horn is directly immersed in the reaction liquid, and a large amount of energy is directly delivered to the reaction medium, which effectively converts electrical energy into mechanical energy and can be changed. The amplitude of the ultrasonic energy delivered to the probe controls the amount of ultrasonic energy, which is commonly used in laboratory extraction and chemical reaction studies.
The advantage of the acoustic horn immersion reactor is that the sound intensity is adjustable, and a higher sound intensity can be obtained. The disadvantage is that the temperature of the reaction liquid is difficult to control, and the surface of the probe is corroded and corroded, which may cause contamination of the reaction liquid.
The L-1000D constant temperature closed-end ultrasonic reactor produced by our company overcomes these shortcomings with its unique proprietary technology. It also solves the problem of amps and reactor sealing, and is equipped with accessories for various chemical reactors. It is possible to achieve isolation of the reaction system atmosphere and condensate reflux of the vapor phase. The structure of the temperature-controlled fully enclosed multi-band ultrasonic reactor is also suitable for further construction of a variety of new reactors, such as: ultrasonic inner loop airlift reactor. Ultrasonic airlift internal loop reactor has simple structure, low cost and good effect, and has great application potential in gas-liquid two-phase and gas-liquid-solid three-phase reaction.
The L-1000D's transducer emits intense ultrasound, and the reactor can be designed to produce a super-focusing effect on the ultrasonic energy. The product is highly expandable and is a multi-functional ultrasonic material. The multi-purpose instrument can be used as an ultrasonic emulsifier disperser, an ultrasonic homogenizer, an ultrasonic cell pulverizer, an ultrasonic breaker, and the like.

Main features:

● Fully enclosed structure, which can be used to participate in various reactions.
● Ultrasonic horn is immersed and the treatment effect is good.
●The ultrasonic power is continuously adjustable, and the maximum power is adjustable from 50~1000W.
●The ultrasonic pulse excitation device is independently switched, the pulse excitation time is adjustable, and the pulse number is automatically counted and controlled.
●The contact between the ultrasonic transducer and the liquid can be made of titanium metal, which is corrosion resistant.
● Glass double-layer jacketed reactor, 50~500mL multiple reactors are available.
● Jacket type reaction volume, can be passed into cold water or oil bath to achieve precise temperature control.
● The temperature sensing element for display and temperature control can be directly immersed in the reaction system.
●The reactor can be connected to various chemical synthesis equipment accessories such as reflux condenser, feed dropping funnel, introduction gas bubbler, vacuum exhaust pipe, chemical synthesis reaction device kit and trace organic synthesis kit.
● The horn and the reactor are connected by a special sealing joint, and various fittings are sealed to insert the sleeve of the reactor, and the reactor is completely closed.
●Super magnetic stirring to mix the sample thoroughly.

Technical Parameters:

★Working frequency: 22±1KHz
★Ultrasonic power: 50~1000W
★ horn: Φ10mm
★ Single processing capacity: 50~600ml
★ Temperature control range: -5~100°C (-120~300°C can be selected)
★Magnetic stirring: 0~2400 rev / min ★ Reaction bottle neck: 50#, 24#, 24# (can be customized according to requirements)
★Reaction bottle form: standard grinding mouth

Welcome to inquire




Notebook is the main product of office stationery, fully reflect the development and progress of modern printing technology, our company uses the latest international printing technology and equipment, fully ensure the clarity of products, color lifelike, through cutting, binding and other processes, to provide customers with quality products.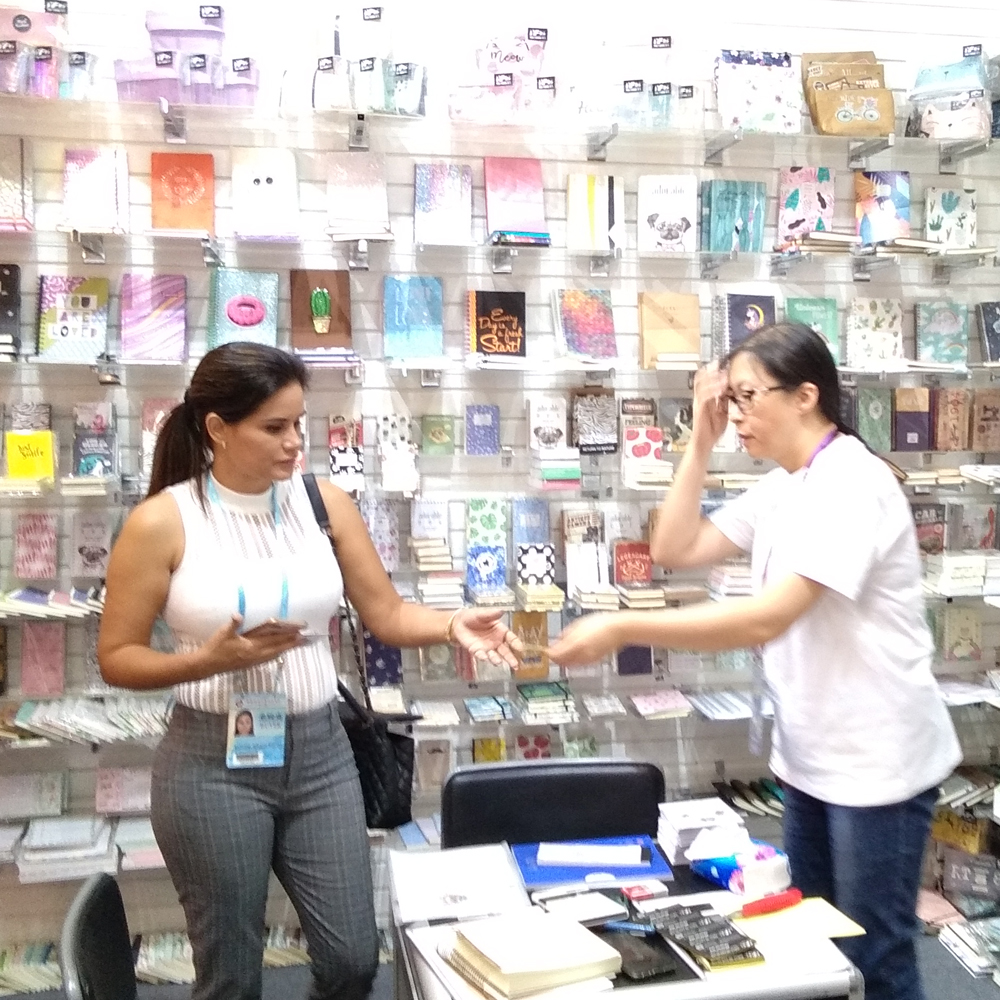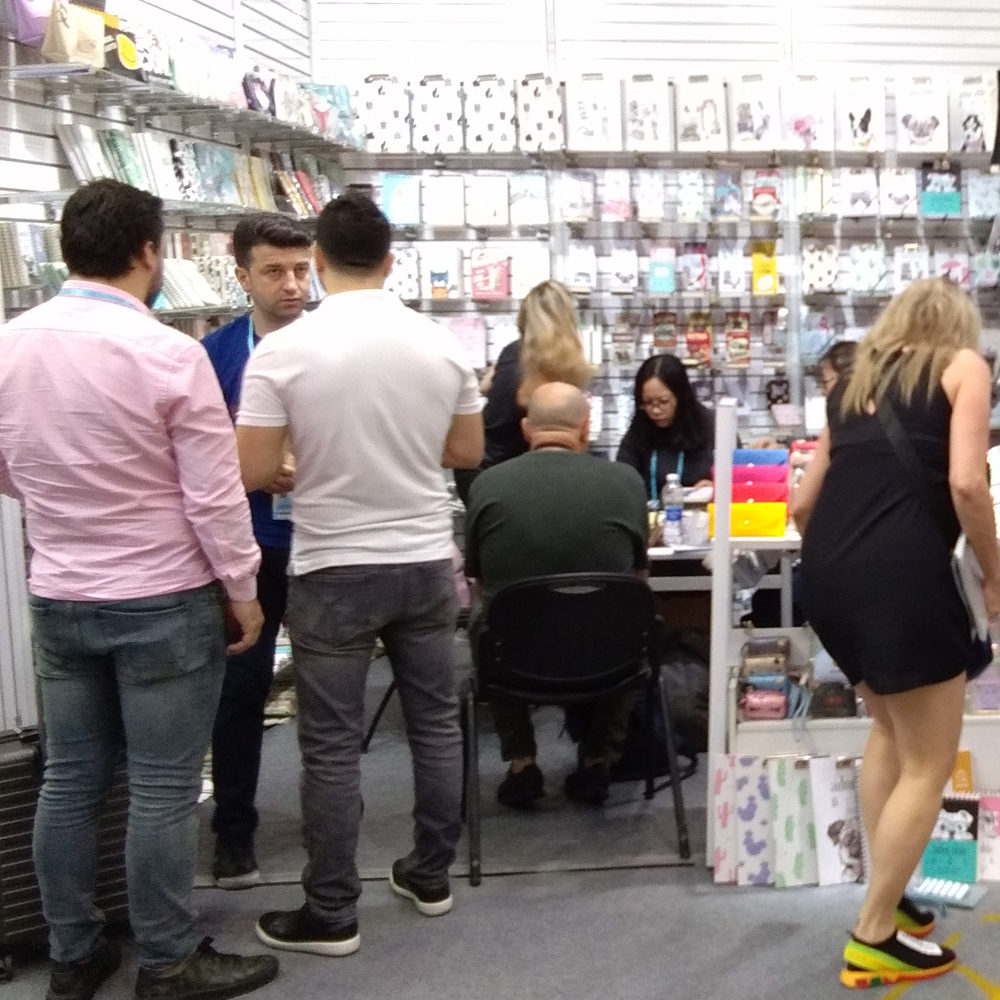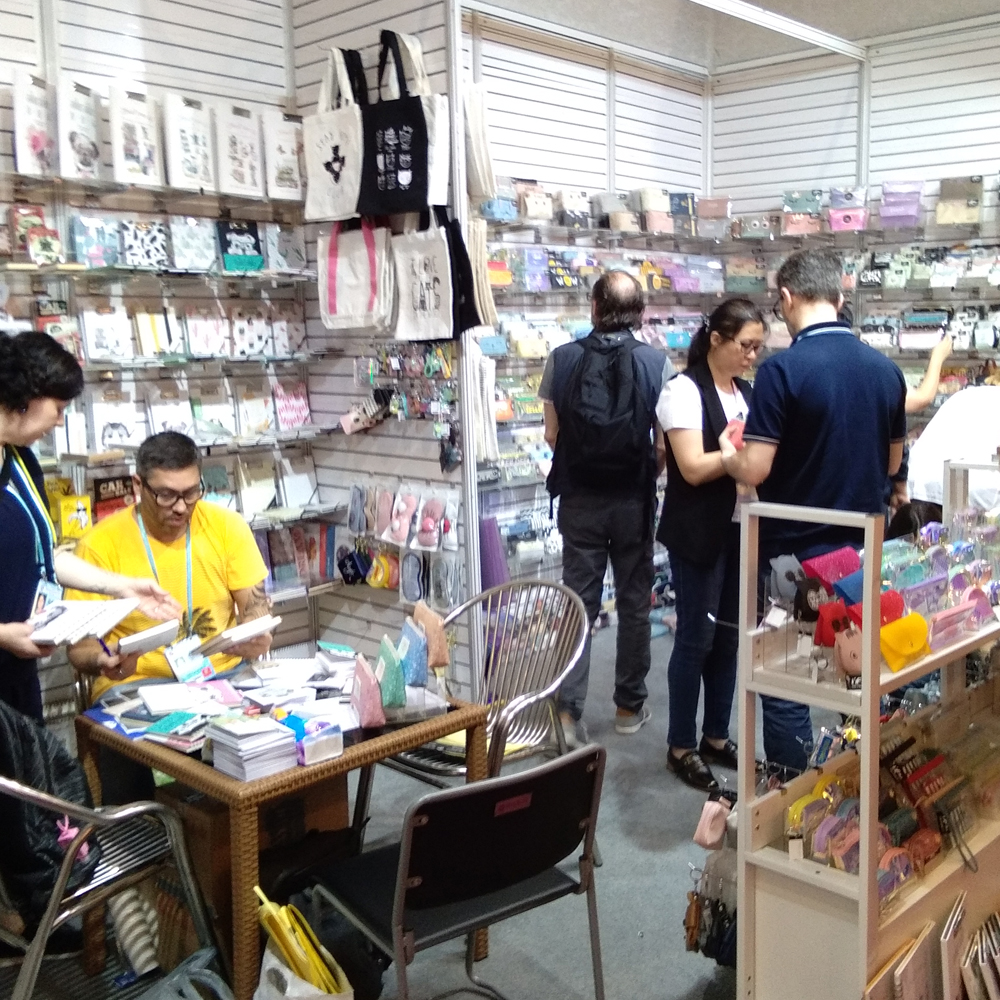 Glue Notebook,Spiral Bound Notebook Hardcover,Single Sewing Notebook,Single Stitch Notebook

Jilin Y.F. Import & Export Co.,Ltd , https://www.jlyoufoundit.com