The Mexican hat is probably one of North America's most exotic rocks. It is named after the Mexican traditional wide-brimmed hat. This big house route is a classic equipment climbing route. Kaile Stone sponsored athlete Liu Yuqing and Taiwanese woman climber Yi Siting finally stood on this world's most famous "hat" in a happy state.

Considering the weather and many other factors, Liu Xiqing and Si Ting constantly negotiated the route and finally decided to go to Utah first and then to Arizona. Most of the tall tower routes were in Utah this time, so the two began to discuss where to go first. Where research and research have found that it is close to the Mexican Hat, simply kill it first.

Mexican hat, flying stone

The Mexican hat is probably one of the strangest rocks in North America. It is named after the traditional Mexican wide-brimmed hat. It is located about 4 kilometers north of the Mexican hat town of Utah, USA. Traveling on Highway 163, you can see this huge stone cake buckled on a small fulcrum, and it's such a strange balance of style is breathtaking.

Climb up to four towering rock countertops to reach the huge underside of the brim. This hat-shaped boulders can hold up to 10 people standing at the top, but don't stand beside it too much because it's impossible to break it all at once. Balanced, the hat will no longer exist.

The Mexican hat was the first of two US climbers in 1962. Afterwards, a large number of enthusiasts came to try it. Because of its unique shape and creative route, many fans later competed to climb time. Fun-filled story.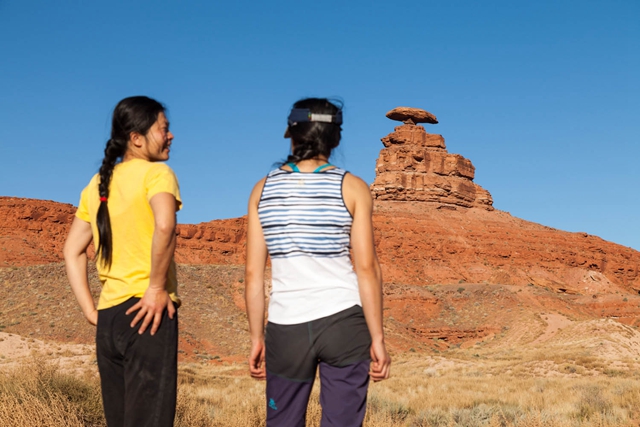 Wang Song, Liu Yiqing and Yi Siting study the approaching route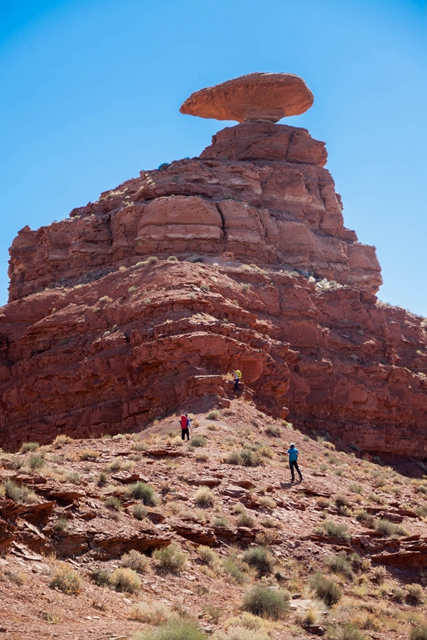 Wang Song, up the mountain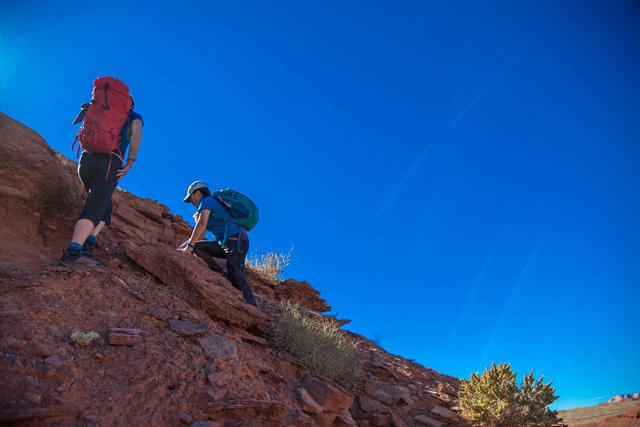 Wang Song, a mountain path that is not easy to walk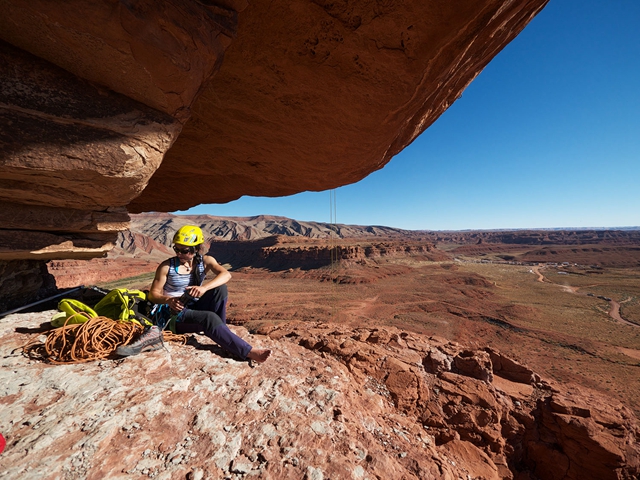 Dave Anderson, Liu Yuqing arrives at the bottom of a Mexican hat eaves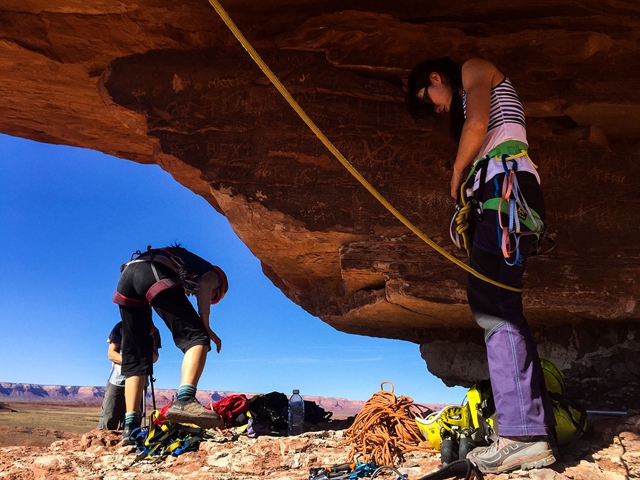 Fat vegetables, Liu Yuqing and Si Ting are ready to climb




Climbing equipment, fun games

The Mexican hat's big estate line is made up of 5 bolts and a top chain. It is a classic and interesting device climbing line.

Device climbing, English name Aid Climbing, the equipment used in the climbing process is not only used for protection, but also for climbing, with the help of upward. Climbers usually use force and force to climb up by pulling and stepping.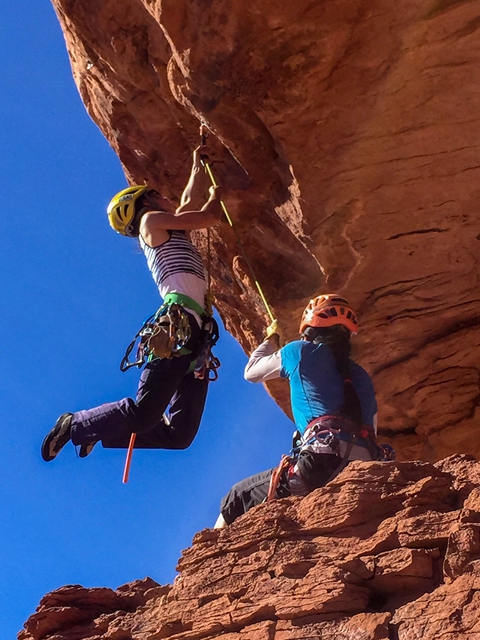 Fat vegetables, Liu Yuqing started with the rope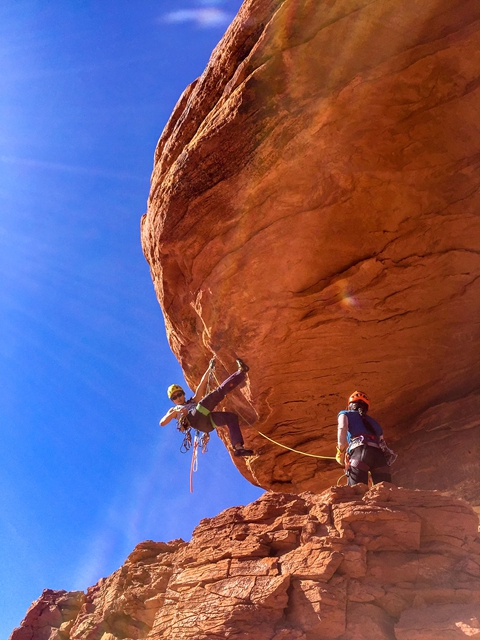 Vegetable fat, Liu Yuqing handsome debut




Instrument climbing techniques can be to pull a protection point to assist in a difficult operation, or to use specialized protective equipment and rock and dovetail equipment in climbing the entire route. Device climbing is used to climb those routes that are currently not available to climb freely.

The route the equipment climbs depends on the length and shape of the route. It is sometimes difficult and sometimes creative.

If the road to perfection is matched with interesting shapes, the entire route will become very interesting. There is no doubt that Mexican hat is such a route. After only half an hour of climbing, Liu Yiqing and Yi Siting have stood high on the top of the world's most famous "hat".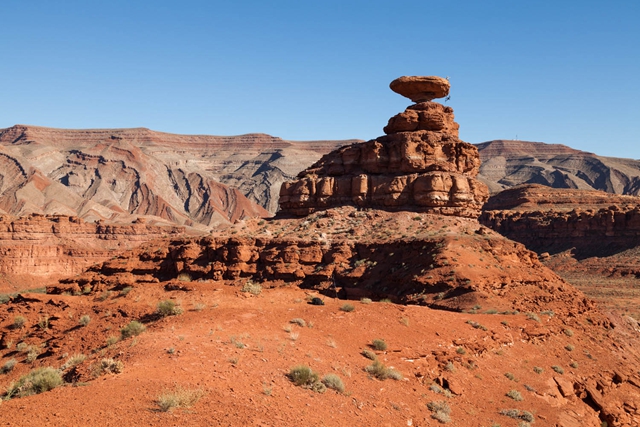 Wang Song, two far-reaching woman climbers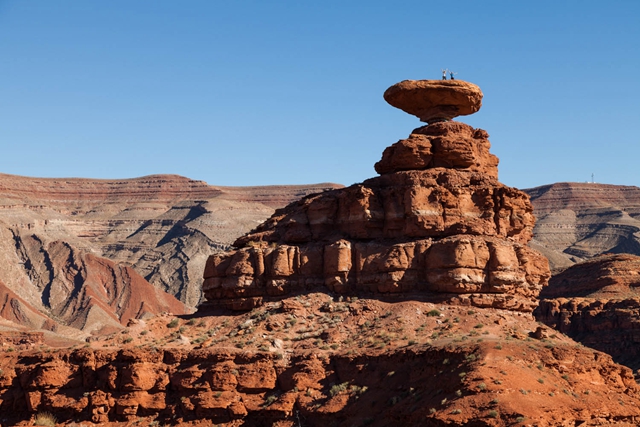 Wang Song, Liu Yuqing and Yi Siting summit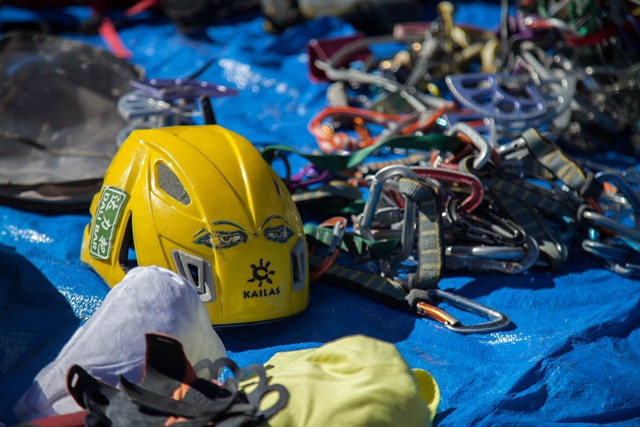 Wang Song, Liu Yuqing's climbing equipment




Equipment climbing equipment recommendation:

Kaile Stone Aegis Climbing Helmet

Kaileshi "Aegis plus" climbing helmet is the first climbing helmet made of TPU+EPP material. It is strong and durable. It is designed for various climbing activities such as climbing, rock climbing, ice climbing, and railway climbing. The protection is due to the climbing process. High-altitude rockfalls and other unexpected events cause harm to the head. It can also be used for activities such as canyoning, caving, mountain rescue, and high-altitude operations where high-altitude objects may occur. Resistance to multiple impacts; durable, weather resistant and anti-aging, can be used repeatedly for a long period of time; in the process of climbing, the helmet will not be cracked or damaged even if subjected to impact, pressure, bending, etc. In addition, the Aegis Climbing Helmet has better air permeability and can enhance the forced ventilation of the helmet to make the climbing process more sober and comfortable.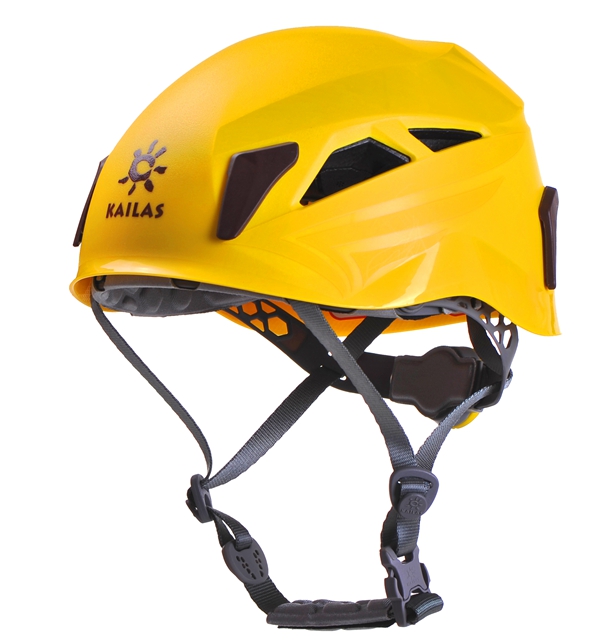 Kaile Stone Aegis Climbing Helmet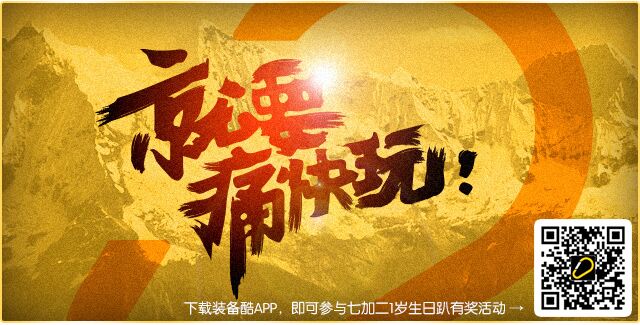 Liquid Foundation,Foundation Sunscreen Waterproof,Bb Foundation Cream,Cream-Foundation

Guangzhou Shishi Daily Chemical Co.,Ltd. , https://www.cosmeticok.com