ROTOMEC launched its new MW 60 gravure line at S Giorgio Monferrato between May 9-12, 2006, which shows that ROTOMEC will further expand its production range.

MW stands for Minimized Waste, which is the main performance and advantage of the gravure printing process. This not only represents ROTOMEC's ​​most advanced technological breakthroughs in terms of printing configuration and benefits, as well as shorter order processing (ROTOMEC has 85% of the world's market share), but also meets the market requirements for medium-volume production of paper webs, but also for other The printing system provides a series of economic options. It is also suitable for printing on foils (eg medical applications) and label printing.

The MW 60 gravure line requires no carts and is suitable for lightweight printing cylinders, sleeves or conventional sleeves. Its compact size, short length (50m for 10c printing), combined with innovative circulation system, minimize waste and waste ink, saving heat consumption. It also guarantees a minimum amount of residual solvent on the printed material.

At the same time, the gravure printing machine on display also had an 8-color RS 4003 gravure line. The RS 4003 / RS 4003 MP printing platform developed by ROTOMEC for mass production was officially launched in November 2005. Currently, 10 production lines have been sold.

In addition to the gravure lines for demonstrations at the technical center, open house visitors can also see the final stage of the production line in the assembly hall.

For a better BOBST flexible packaging machine demonstration, open house will also demonstrate a Scarlett CL 660 laminator and a Titan SR8 cantilever slitter.



Source: Packaging Machinery

5QT Ice bucket:

We have provided custom beer kegs for Coca-Cola, Corona, Carlsberg, etc. The sizes of the Ice Buckets are 5QT, 7.5QT, 10QT and 15QT and so on. The round ice buckets are small and portable, with various types of handles and bottle openers, and simple operation.

Description of the 5QT ice bucket:

Name:5Qt Ice Bucket

Spec:Φ230/Φ170×180mm

Material: galvanized iron

Note: can hold 6 beer bottles of 355ml

Fields of applications: bar, party, hotel, home, outdoor activity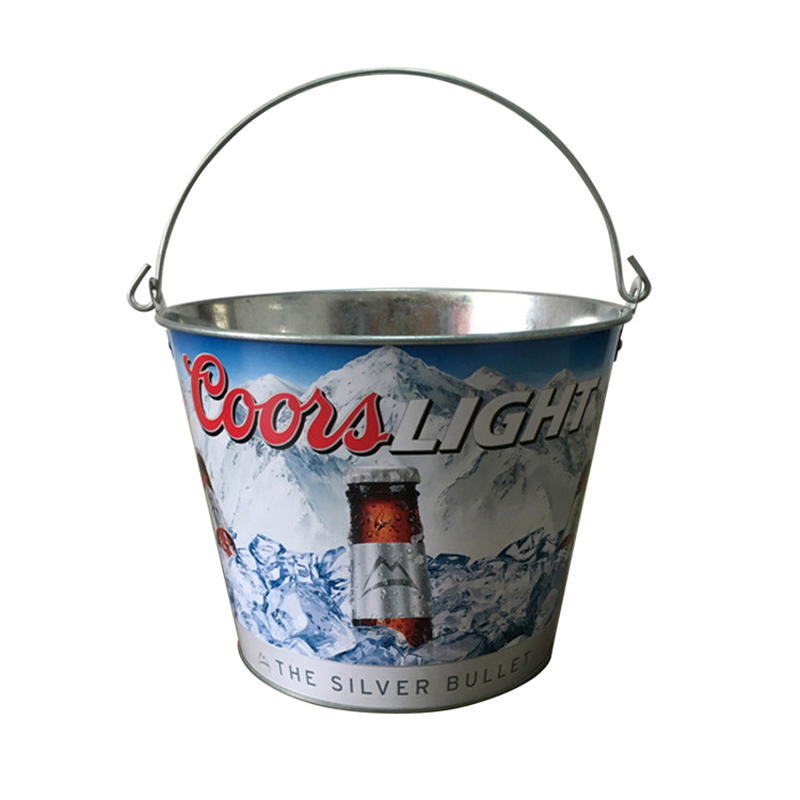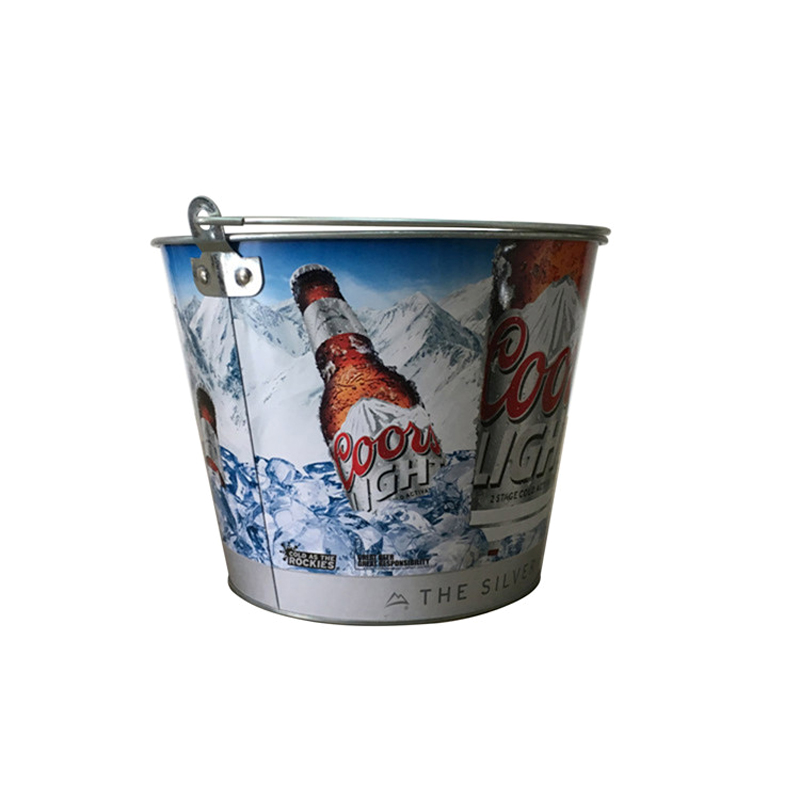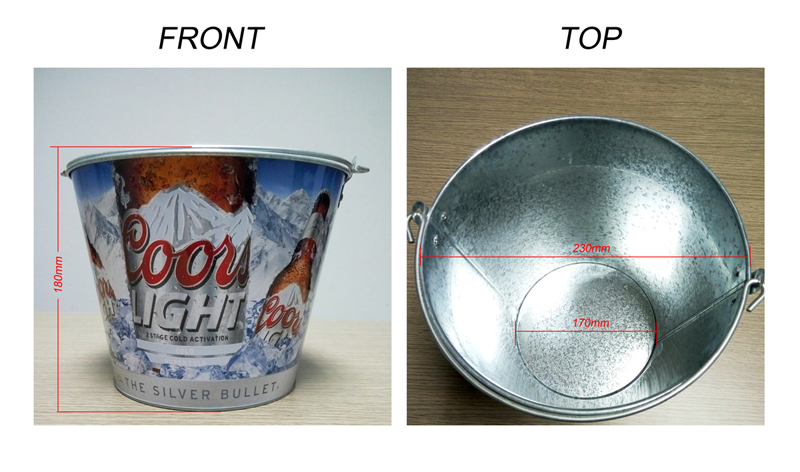 1. Are you factory ?

Yes. A professional ice bucket and Tin Tray manufacture.

2. Are your products the lowest prices ?

EXW, the same quality, we are much cheaper than other suppliers.

3. Can we customized product ?

Yes, Tailor-made tooling for your own design is welcome.

4. What is the transportation ?

If small quantity, we suggest that sent by Courier, If large amount, by shipping.

5. If goods are damaged in transit, how to do ?

Products are inspected strictly before shipping, if damage, they can be replaced .



5Qt Ice Bucket,Galvanized Ice Bucket,Bar Ice Bucket,Plastic Beer Ice Bucket
True & Bright Metal Packaging Co.,Ltd.KaiPing , http://www.tnbcan.com