With the Ministry of Industry and Information Technology issuing 4G licenses to the three major operators, a higher-speed mobile Internet is waving to us. If the signal is good enough, today's 3G Internet has given us a good enough mobile Internet experience. Under this wave, mobile office and mobile printing may become a new wave.

2014 first busy standard drafting

What are you busy with in 2014? Of course, the first busy standard. Not long ago, including Hewlett-Packard, Xerox, Samsung and Canon, joined hands to form a new organization, its goal is to develop a unified mobile printing standard. Now they have solved the first step towards success: sit down and set up an alliance to jointly develop and draft mobile printing standards.

And slow! One difficulty with printing this thing is that there are too many hills. In addition to these four, there are many printing companies such as Ricoh, Konica Minolta, Brothers, etc. What are their opinions? Now it seems that it is not realistic to expect other companies to twist into a rope and set up a new mobile printing alliance. It is very likely to take a wait-and-see attitude and see how Morpia is, especially its ease of use. It's not a big deal to spend the cost of authorization.

Therefore, the current Morpia Alliance drafting mobile printing standards is a matter of success and failure. If it fails, it will aggravate the fragmentation of printing companies in the field of mobile printing, making it more difficult for consumers to use, because too many companies will face different standards. What they do is very simple. In fact, like an automobile company, it stipulates where the throttle is, where the brake is, and where the clutch is. But it 's difficult, because it 's different from cars, you must consider how to seamlessly integrate it into the mobile operating system, and there is more than one operating system. It is also difficult to estimate that Apple iOS, Google Android and Windows Phone small.

NFC printing: a new business model?

On the road in China, the Wenyin shop is a wonderful flower, and even its distribution density and number exceed that of public toilets. The existence of so many printing shops reflects nothing more than a very realistic situation: the penetration rate of printing equipment in China is still very low, which gives all printing companies confidence.

However, most of the printing shops used broken N-handed copiers. And the printing experience is also very poor, users need to bring the U disk, mobile hard disk or through QQ and other instant communication tools to transfer files in the past, printing convenience, security, etc., there is no way to talk about.

What about NFC printing? We know that the current NFC printing or taking photos, even Android Beam, only uses NFC for near field communication verification, and then establishes a high-speed Wi-Fi channel for data transmission, which is guaranteed by security, quite Yu provides functions such as swipe card printing and secret verification printing, which are only available in the multifunction machine, but the form is not the same, and it becomes a swipe phone.

NFC also has a function, which is billing. There is a trend now that subway tickets are common throughout the country. There are already many cities that are connected to the Internet. In fact, this is based on RFID (NFC is a further evolution of RFID). The cost of implementation has come down. In Beijing, the cash register equipment of many convenience stores can also be used for pre-stored value of subway tickets. Once NFC payment based on subway tickets has become a normal situation in life, then we use NFC to print cloud documents in mobile phones. Close at hand. In big cities, we may expect to see the earliest NFC payment printing devices in some prosperous business outlets and subway stations.

High-speed inkjet: maybe the function is decentralized?

To achieve high-speed printing, color laser printers currently occupy the basic market for color laser printing. However, according to IDC predictions, until 2017, the color shock market will not have much improvement, it is still maintaining the status quo.

In the world, except Japan, it is not a developed area for color laser printing. The United States and Europe are only slightly better. The main force is black and white laser printing. So if you are from the perspective of promoting color printing, so that users can afford the original supplies, inkjet printing is actually a good direction.

There are two types of high-speed inkjets currently on the market, one is a Memjet authorized product, including Lenovo RJ600N, and the other is HP's Pro X series, commonly known as commercial inkjet in the mainland. But the problem now is that companies are not too forceful in promoting these two products. They know less and use less.

In terms of technical principles, this kind of high-speed printing is a matter of arranging several inkjet print heads in a horizontal direction, and there are no obstacles in the technical field. But this is not the case in the market field. Although the sales of color laser printing products are not large, but the profits are extremely rich, so we can always see a variety of exotic designs on color lasers. This is a patent and technical barrier that the company intentionally sets. The purpose is to delay the introduction of compatible consumables and maintain their high profit margins for a longer period of time. This is the only and direct reason that hinders the decentralization of high-speed inkjet technology.

Inkjet printing: the market blowout?

Printing seems to have been the world of ink printing machines in people's impression. However, the ink printing plate making is expensive, requires high printing volume, and realizes the high cost of spot color printing.

Now, a more flexible printing method: high-speed inkjet printing is on the rise. Hewlett-Packard got its sweetness from selling Indigo color printing presses and launched a new generation of products at this year's printing exhibition. Kodak, which was once on the verge of bankruptcy, also exhibited such products at the printing exhibition.

After the printing exhibition, we saw that Canon and Fuji Xerox were also the first to publish and launch such products overseas. The printable area per minute was converted into A4 paper, which was more than 1,000 pages. This is a terrible speed and is also a requirement for color inkjet printing.

What are the benefits of high-speed inkjet printing? Is flexibility. If the cost is low enough and fast enough, it can even be said that all online bookstores print books in a customized way to reduce the cost of storage.

3D printing: HP attracts worldwide attention

3D printing is the focus of global attention. There are not many new technologies in this industry. At present, all patents are controlled by several listed companies. Chinese OEM companies are even implicated by some OEM customers.

However, in 2014, there will be a new big player in the 3D printing field: HP. According to recent news, HP is currently developing a 3D printer with a smoother print quality and elastic materials. It is a unique 3D printing technology. And the printer may be 1.5 meters high.

Then this product must be for industrial printing ... In fact, HP's participation in 3D printing is not about the charm of new technologies, but HP's strong capital strength and market capacity. This is what the 3D Systems, Stratasys and other companies whose stocks have skyrocketed say are incomparable. Their capital strength is not in a volume.

Summary: New technologies for ordinary printing will be concentrated in the field of mobile printing next year. The top priority is the new standard of the Mopria Alliance. The 3D printing is to see HP's new technology and marketing. In short, the printing market in 2014 is full of highlights and is very lively.

Put the credit card , some small charge and Coin , it will save your space.Many card slots will give your enough capacity .We sell slim Card Wallet,business Card Holder,Credit Card Holder,RfID blocking card holder,wallet card holder,etc.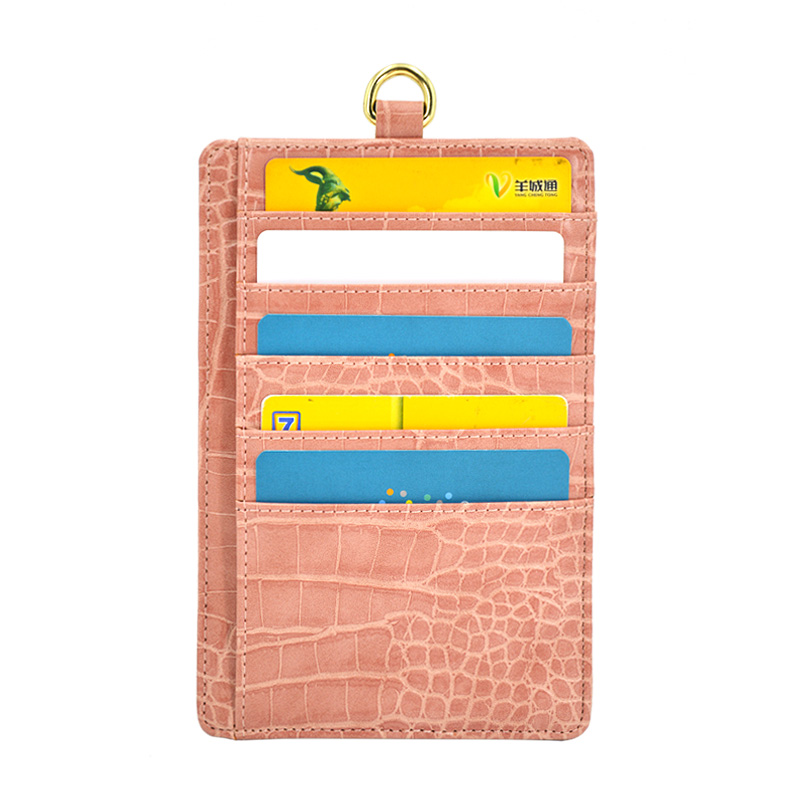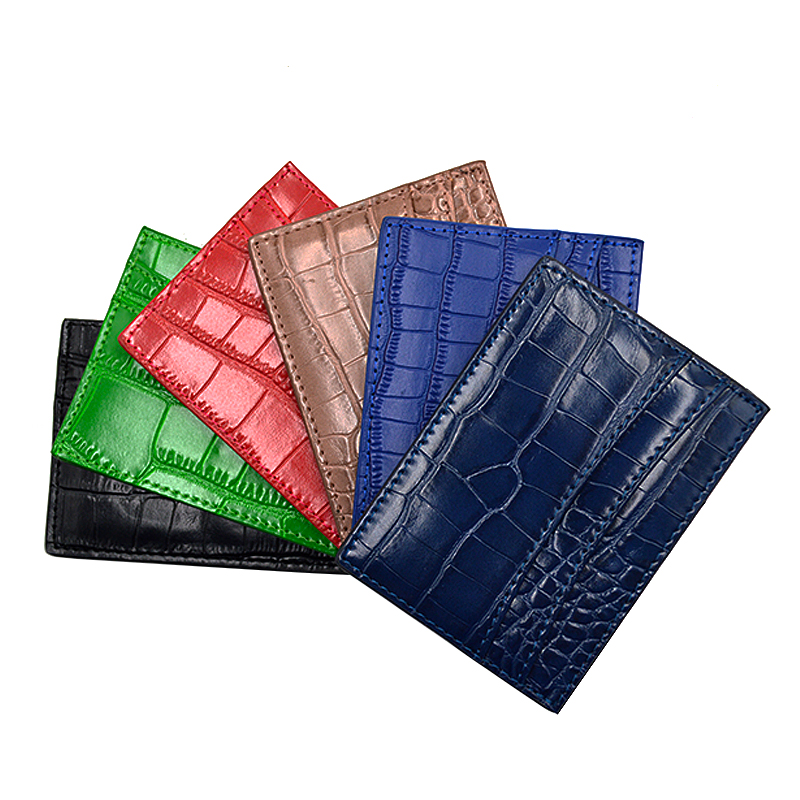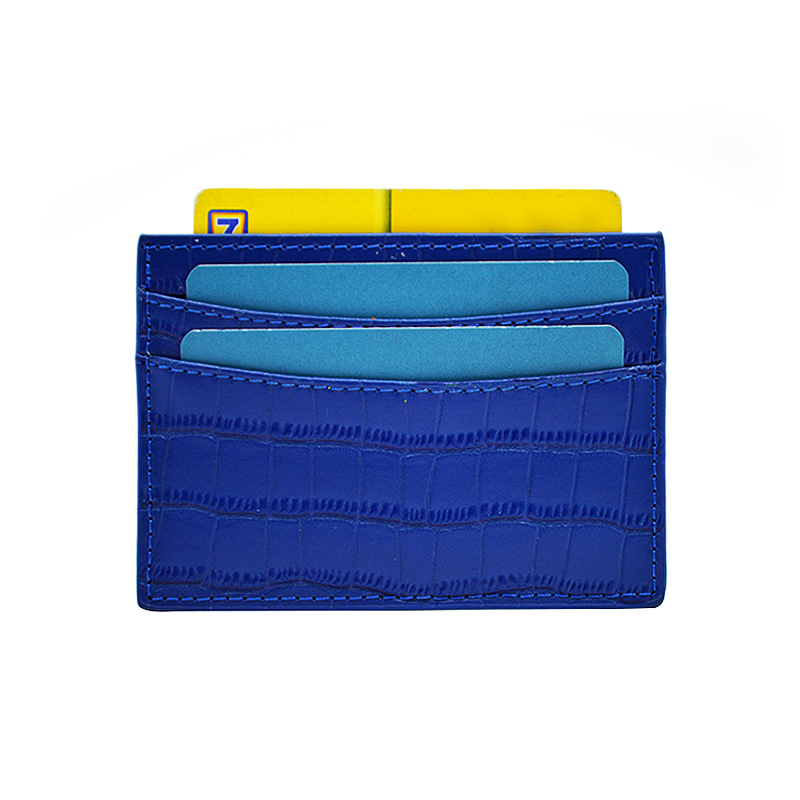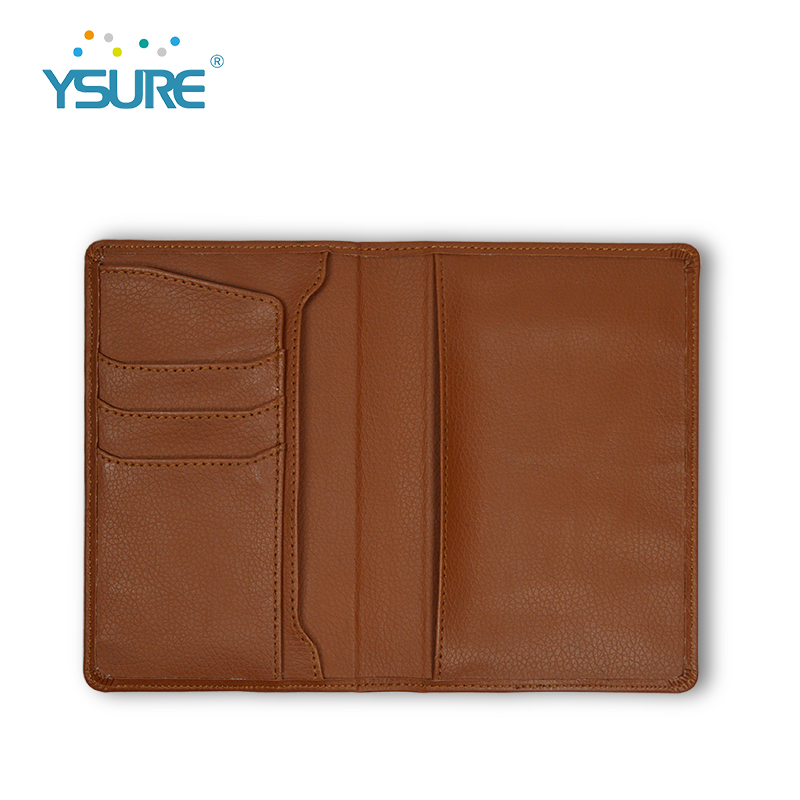 We employ the most creative designers and tech brilliant engineers to make the best cases. We believe our high-quality products with competitive prices will satisfy your needs.

The productive process :

Make the Products Mould –Cutting the fabric –Do the half products – Finish products – Cleaning –QC- Package – Shippment .

Slim Card Holder,Universal Card Holder,Unique Slim Card Holder,Leather Visa Card Holder,ID Card Holder

Guangzhou Ysure Electronic Technology Co., Ltd. , https://www.ysurecase.com