Ruman Home is a brand of the company, which is specialized in the research, development, design, manufacturing and sales of civil furniture (under the Hong Kong Minsi Wood Industry Co., Ltd.), including bedroom, study, living room and other series. .

The company was founded in 1992 and covers an area of ​​over 50,000 square meters. Since its establishment more than ten years ago, the company has achieved good reputation and credibility, demonstrated strong competitiveness in the industry, and maintained a rapid, stable and sustained growth momentum. The products are continuously enriched and have successively launched "fashion style" and "simple impression". "Flavour life", "Dream heart language" modern board furniture and American country wood furniture "Rose Town" and other products.

It has passed the certifications of "ISO 9001:2000 Quality Management System" and "CQC China Quality Environmental Protection Products"; the products have been listed as "Recommended Products" and "Quality Trustworthy Products" by the quality inspection department; and have been awarded consecutively in 2006 and 2007. Gold medal in the home gold medal list; and gold medal in the third Bedroom Furniture industry "bedroom series".

Ruman products have been adhering to the road of independent design for many years, and are highly respected for their simple style, fashionable personality and excellent manufacturing. The Ruman Living Museum reflects the urban white-collar industry's pursuit of an open, diverse, art-forward, environmentally-friendly and international lifestyle, creating a modern and contemporary home experience for consumers, enabling millions of families to fully realize their creative inspiration for modern home aesthetics.

In the market expansion, if the company implements the differentiated business model of standard stores, integrated stores and flagship stores according to local conditions, the sales network now covers all provinces and cities in Southwest, Northwest, Central China, South China and North China.

Ruoman home self-employed you open shop · I pay the national unified wholesale price Chengzhao dealers in hot, contact phone contact: Zhang Manager fax store address: Xianghe Red Star Meikailong second floor C Hall C3022-1

The bedroom is the most intimate space in a home. It's typically the one place in the house that you don't have to share with anyone else unless you have a significant other. And the perfect bedroom starts with furniture. Choosing the right furnishings for your room depends on the space in which you are designing.




We have different kinds of bedroom furniture to meet your requirements, including Beds , nightstands, dressers, Cloth Stands, chairs, chests and so on. The beds are all neat modern wooden furniture, finished with hard-wax oil, environmental protection.You can choose a set of them or one of the bedroom sets.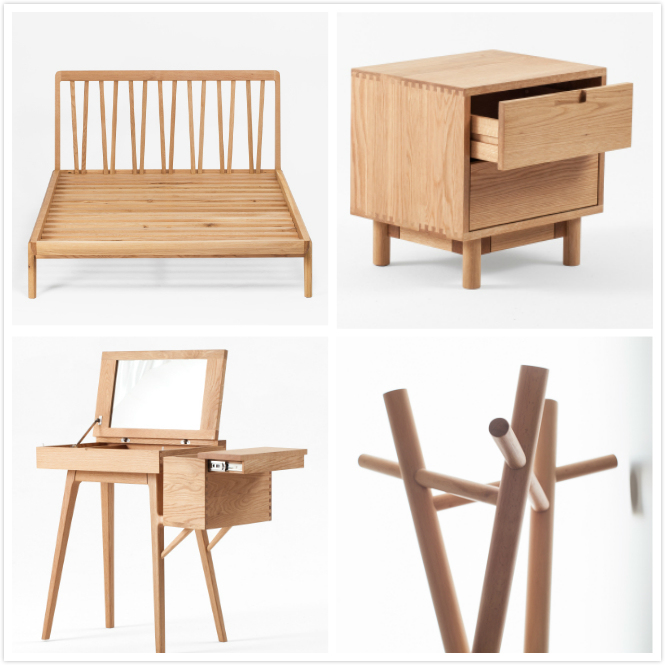 Junhua is a professional furniture manufacture, OEM order, custom make order is acceptable. We are top in Hotel Furniture, Restaurant Furniture, bar furniture, office furniture and so on.

Bedroom Furniture

Bedroom Furniture,White Bedroom Furniture,Hotel Bedroom Furniture,Wood Bedroom Furniture

Changzhou Junhua Furniture CO.,LTD , https://www.blackstone-furniture.com